Machinery
Rollers, Spread fertilising and Tillage.
Kodiak packers
Land rollers that offer variable use in No-till and Till farming technologies.
Read more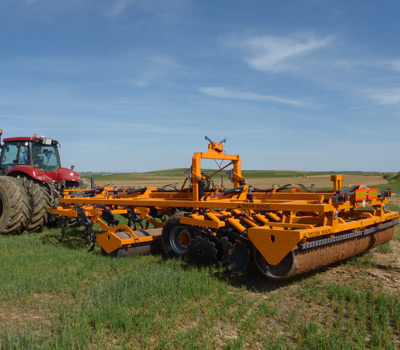 White bear combined machine
Combined tillage machine - White Bear is designed to work in heavy-duty conditions.
Read more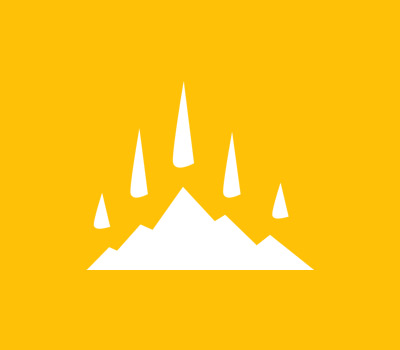 Black bear big cultivator
Cultivator that allows the farmer to get the widest working width on the market.
We design, build and distribute agricultural implements which are precisely adjusted for a specific region anywhere in the world.